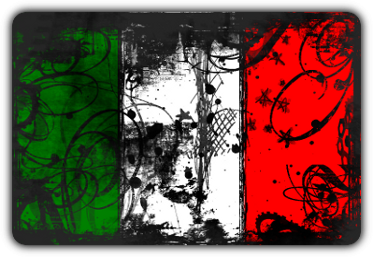 Who We Are!

The Italian Festival of McAlester, Oklahoma, is presented by the McAlester Italian Festival Foundation, Inc. - a not-for-profit charitable corporation chartered by the State of Oklahoma and located in McAlester, Oklahoma. The Festival happens each year thanks to the year-round efforts of the Italian Festival Committee plus several hundred volunteer workers for the two annual cookdays, the two days of setup and preparation and the two days of the Festival itself.

In accordance with its charitable nature, the Foundation and committee make financial contributions with the goal of improving the education and quality of life in the McAlester area, as well as honouring the memory and living heritage of the Italian immigration to this area in the 19th and early 20th centuries.

If you live in the McAlester area, or regularly visit this area in May, and would like to help with this major civic event and tourism attraction, we would love to welcome you to various opportunities of service and happy fellowship. Dedicating yourself to a few weekends a year can let you share in the joy and fulfillment of honouring the wonderful Italian heritage of this area, improving the quality of life and prosperity of this area, meeting many new people and making lifetime friends with hundreds of Italian Festival volunteer workers - some native to the area and some who have only recently moved to McAlester. Call, write, FAX or e-mail (see below on this webpage) to volunteer and join us!



---